Together, we make a difference.
Administrative Services oversees financial and business operations and provides all necessary services to ensure the educational process is run in a safe and well-equipped environment.
All of the administrative departments work in collaboration and coordination to ensure students have an exceptional college experience. We are responsible for the following administrative departments: Admissions, Business Services, Career Services, Computer Services, Human Relations, International Programs, Security & Maintenance, and Student Services.
If there is a problem with our administrative offices that you feel is not being resolved to your satisfaction, we encourage you to the Director of Administrative Services, Carrie Castillon. You can also e-mail the Director of Administrative Services for administrative issues or concerns. We will respond to your questions as soon as possible.
Meet the Team
Contact us. We are here for you.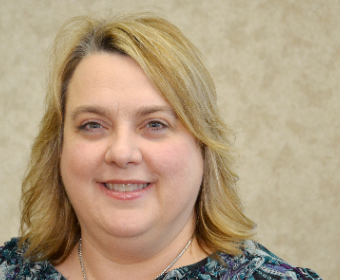 Carrie Castillon
Director of Administrative Services
Contact Info
Campus: Stockton
Email: Carrie.Castillon@humphreys.edu
Phone: (209) 478-0800
Online Forms & Documents
Administrative department forms and documents are now in one place.