Humphreys University provides a library and learning center for students, alumni, faculty, and the community.
It's our goal to get you started on your career by giving you all the tools and resources you need. Our career counselors view career decision making as an on-going "life-planning" process, rather than a one-time choice. By integrating the results of a variety of assessment tools, they can also help you find ways to implement career choices and to facilitate adjustment to work and educational environments. All career counseling services are confidential.
Resources
The following resources are provided for academic support. 
Materials & Services Available
Students have access to varied services and materials to help support their academic success.  The Library & Learning Center offers the following:
Books, newspapers, journals, magazines, pamphlets
Audio-visual recordings
Electronic card catalog
Tutoring Center
Two computer labs with Internet access
Writing lab
Reference service
Break-out rooms for study groups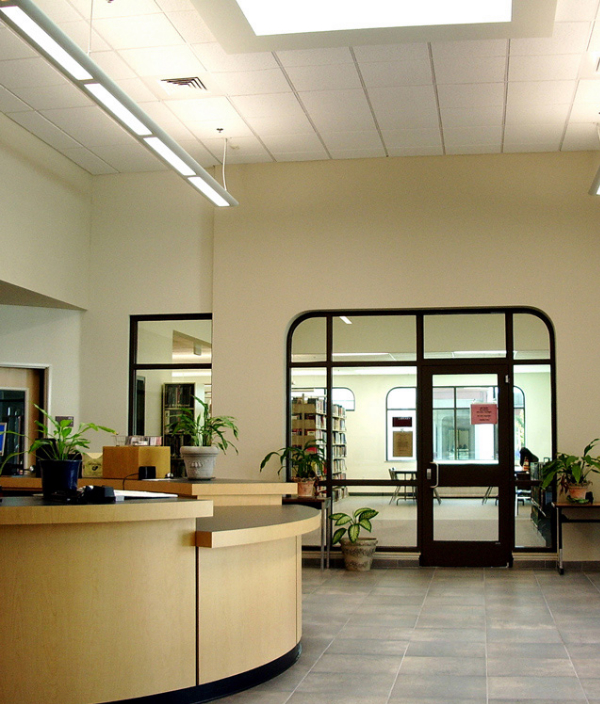 Meet the Team
Contact us. We are here for you.
Contact Info
Campus: Stockton
Email: Donna.Roberts@humphreys.edu
Phone: (209) 235-2907
Online Forms & Documents
Administrative department forms and documents are now in one place.