Library & Learning Center
The Library serves students, faculty, and the community on campus. Visitors are able to use study rooms and access the library's databases. The Learning Center provides students with tutoring help and support in various subjects including English, accounting, and math.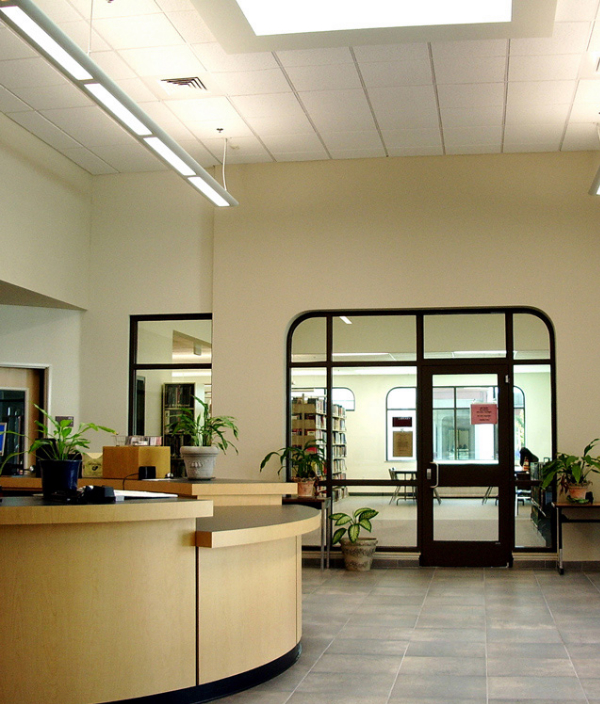 Materials & resources available
Students have access to varied services and materials to help support their academic success.  The Library & Learning Center offers the following:
Books, newspapers, journals, magazines, pamphlets
Audio-visual recordings
Electronic card catalog
Tutoring Center
Two computer labs with Internet access
Writing lab
Reference service
Break-out rooms for study groups
Meet the Library & Learning Center Team
Dr. Donna Roberts
Tite: Associate Dean
Campus: Stockton & Modesto
Email: [email protected]
Phone: (209) 235-2907
Offering a wealth of support services to help you achieve your goals and ensure your higher education is within reach.
Access forms & documents in one place.
You can find forms and documents for Admissions office, Student Services, and Registrar's office here.
7 Reasons Why Humphreys University is a Good Fit for your Child
"Dear Parents and Guardians,
Why would Humphreys University be a good fit for your child?
1) Free Summer Class: Recently graduated high school students, as well as those going into their senior year, can take a free summer class at Humphreys…