Through one-on-one meetings with students, career counselors help evaluate and improve self-understanding, knowledge of the work world, and decision making skills.
It's our goal to get you started on your career by giving you all the tools and resources you need. Our career counselors view career decision making as an on-going "life-planning" process, rather than a one-time choice. By integrating the results of a variety of assessment tools, they can also help you find ways to implement career choices and to facilitate adjustment to work and educational environments. All career counseling services are confidential.
Meet with a Career Counselor to:
Gain a better understanding of your skills, interests, and personality and learn how they relate to your career possibilities
Increase your knowledge of the job search process
Write an effective resume
Gain greater confidence in interviewing skills
Learn about the process of applying to graduate and/or professional school
Learn how to write an effective personal statement
Career counseling services available to:
All current full-time students
(who have attended for at least three quarters)
Recent alumni
(within six months of graduation)
Meet the Team
Contact us. We are here for you.
Contact Info
Campus: Stockton
Email: Selopez@humphreys.edu
Phone: (209) 478-0800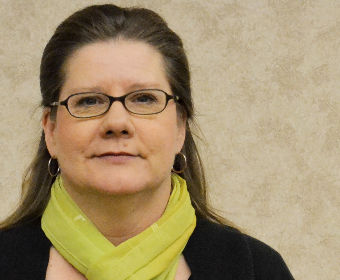 Julie Walker
Admissions & Career Counselor
Contact Info
Campus: Modesto
Email: Julie.Walker@humphreys.edu
Phone: (209) 543-9411
Online Forms & Documents
Administrative department forms and documents are now in one place.